full spectrum cbd oil
FULL-SPECTRUM CBD OIL TINCTURES
Full spectrum CBD is a popular wellness supplement derived from hemp plants that include a variety of cannabinoids such as CBG, CBN, CBC, THC, and CBD.
Many CBD oil tinctures and organic CBD oils are prepared with 99% pure CBD isolate or broad-spectrum CBD that has been extracted from THC and other full-spectrum hemp chemicals.
Full-spectrum CBD products have been shown to have a stronger entourage effect than THC-free CBD products.
The Full Spectrum CBD oil tincture is the best-selling CBD product. This CBD oil tincture combines a wide variety of plant-powered cannabinoids such as CBD, CBDV, CBG, and less than 0.3% THC to deliver optimum healing effects.
Promotes relaxation

Reduces inflammation

Muscle & body relief

It contains a full range of cannabinoids

30-day money-back guarantee
What Are Cannabinoids
Cannabinoids are naturally occurring substances generated from the Cannabis Sativa plant that is largely involved in healing and health in living beings. Cannabinoids connect directly to the endocannabinoid receptors found in humans and mammals, causing homeostasis to be restored within our systems to address pain and inflammation.
Featured Ingredients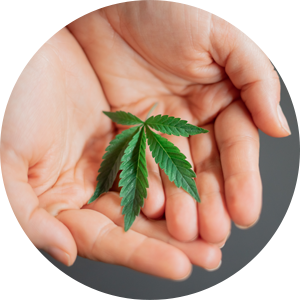 Our Full Spectrum distillate is ethanol extracted and 100% natural. We make certain that all raw materials are tested by a third-party lab to assure purity, quality, toxins, pesticides, and other dangerous compounds.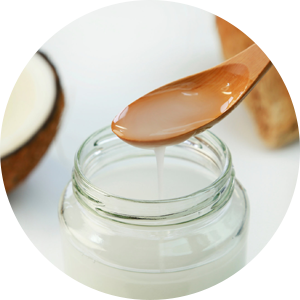 Our MCT (medium-chain triglyceride) oil is made from real coconuts and is completely natural and organic. MCT oil includes saturated fats, which break down quickly and give a rapid energy source.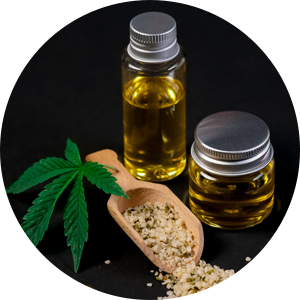 For our goods, we only use 100% organic hemp seed oil. It contains omega-6 and omega-3 fatty acids, both of which are beneficial to heart and brain health. Hemp seed oil is also high in nutrients and may be beneficial to the skin.
estimated shelf life of all CBD
The following is the estimated shelf life of all CBD products if you adhere to proper storage methods:
CBD Oil Tinctures (store in a cool & dry place) – 1-2 years

CBD Salves (room temperature) – 1-2 years

CBD Capsules (stored in a cool & dry place) – 6-12 months

CBD Gummies (must be refrigerated) – 6-12 months
What Is The Difference Between Full Spectrum CBD, Pure CBD Isolate, Broad Spectrum CBD, and Water Soluble CBD
Full Spectrum CBD
Full-spectrum extracts comprise all phytochemicals found naturally in the plant, such as CBD, trace cannabinoids such as CBDV, THCV, CBN, CBG, terpenes, and essential oils. The THC level in full-spectrum hemp extracts is likewise minimal – less than 0.3%.
Pure CBD Isolate
CBD oil is made up of the chemical molecule CBD plus a high-quality carrier oil like MCT oil or hemp seed oil. CBD (cannabidiol) is one of over 100 cannabinoids found naturally in hemp and cannabis.
Broad Spectrum CBD
Broad-spectrum CBD contains cannabidiol as well as all of the other compounds found in the plant, such as CBDV, THCV, CBN, and CBG, with the exception of THC, which is entirely eliminated after the initial extraction.
Water Soluble CBD
Water soluble CBD products are created with nano-emulsified CBD or tiny particle-sized CBD molecules that allow the substance to be absorbed more easily by the bloodstream.